Welcome to
HighRise Repair Inc.
HighRise Repair Inc. provides commercial waterproofing, restoration and repairs throughout North Carolina. We operate as a full service exterior maintenance company offering a wide scope of services and applications. Our projects range from the renovations of an entire structure to individual leak repairs. HighRise Repair has the knowledge and experience to manage any exterior maintenance project regardless of it's size or scope.
HighRise Repair specializes in a wide scope of services including commercial waterproofing, exterior maintenance, restoration and leak repairs.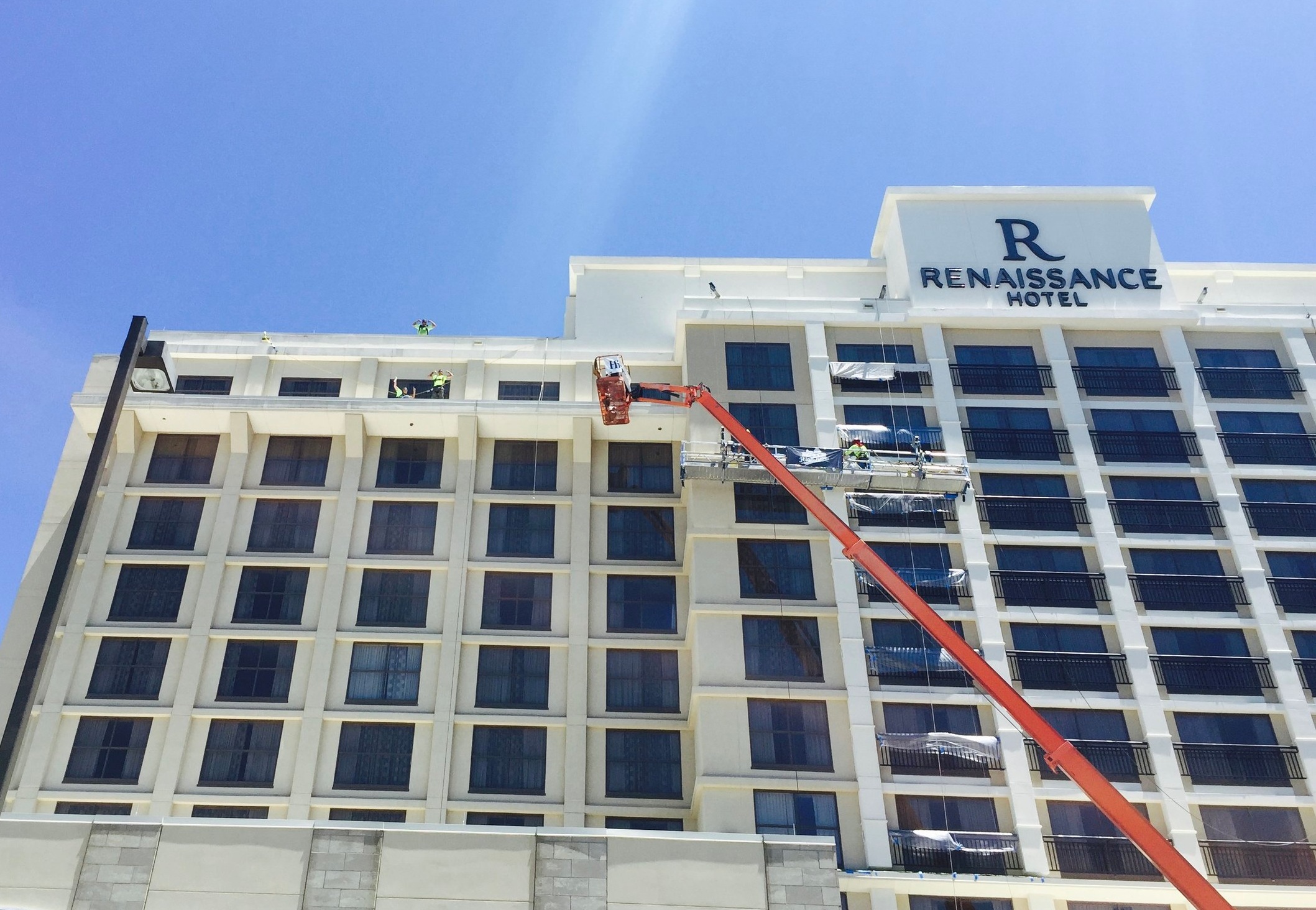 With over 20 years of experience, HighRise Repair has performed exterior maintenance on a variety of building structures.
Contact Us
410 Dupont Circle
Raleigh, NC 27603
(919) 233-1163
info@highriserepair.com